Samuel Bonsall Parish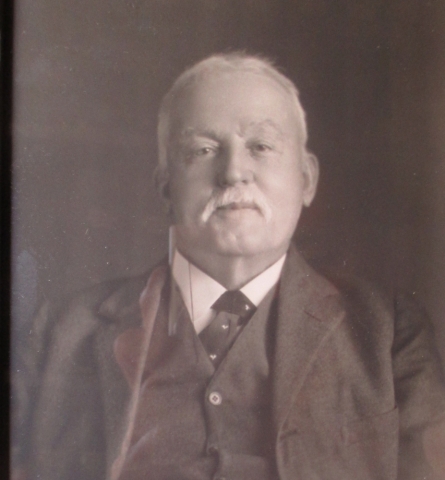 (1838-1928) Samuel Parish was a civil war veteran, teacher and important Southern California desert botanist. He purchased some land in San Bernardino in 1872 and became very interested in the flora of his area which was not studied extensively at the time. He began collecting and interacting with now-famous botanists such as Asa Gray, C.G. Pringle, and Edward Greene. He developed an herbarium which was sent to Stanford. Unfortunately, Parish's house and documents were lost in a fire in 1923. 
Parish's wife Mary Eliza always had a visitor log of the famous botanical guests at their ranch. Parish and his wife later moved to Berkeley, where he was appoionted as Honorary Curator of the University Of California Herbarium.
Associated Plants