Tyge Boecher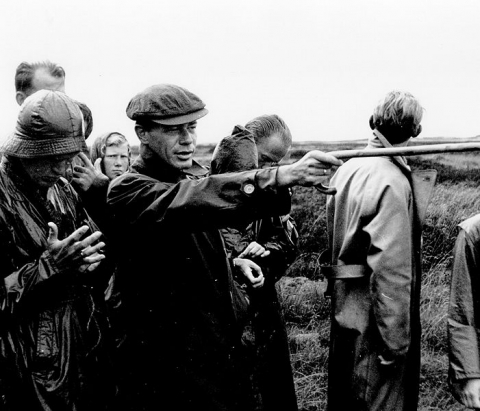 (1909-1983) Tyge Boecher was born in Copenhagen and became a noted Danish biologist who wrote some 250 scientific articles and books. 
His research explored phylogenetics of vascular plants, bryophytes, lichens and algae as well as chromosomal components of plant species. His written works ranged widely on such topics as ecology, plant evolution, and community relationships. He conducted surveys across the world from Greenland to Argentina. He was a co-founder of Flora Europaea which led to a large encyclopedia-like volume describing all of the wild and cultivated european plants.
Noted works include The Flora of Greenland (1968).
Associated Plants